5 Reasons Why YOU should consider becoming a Pilot!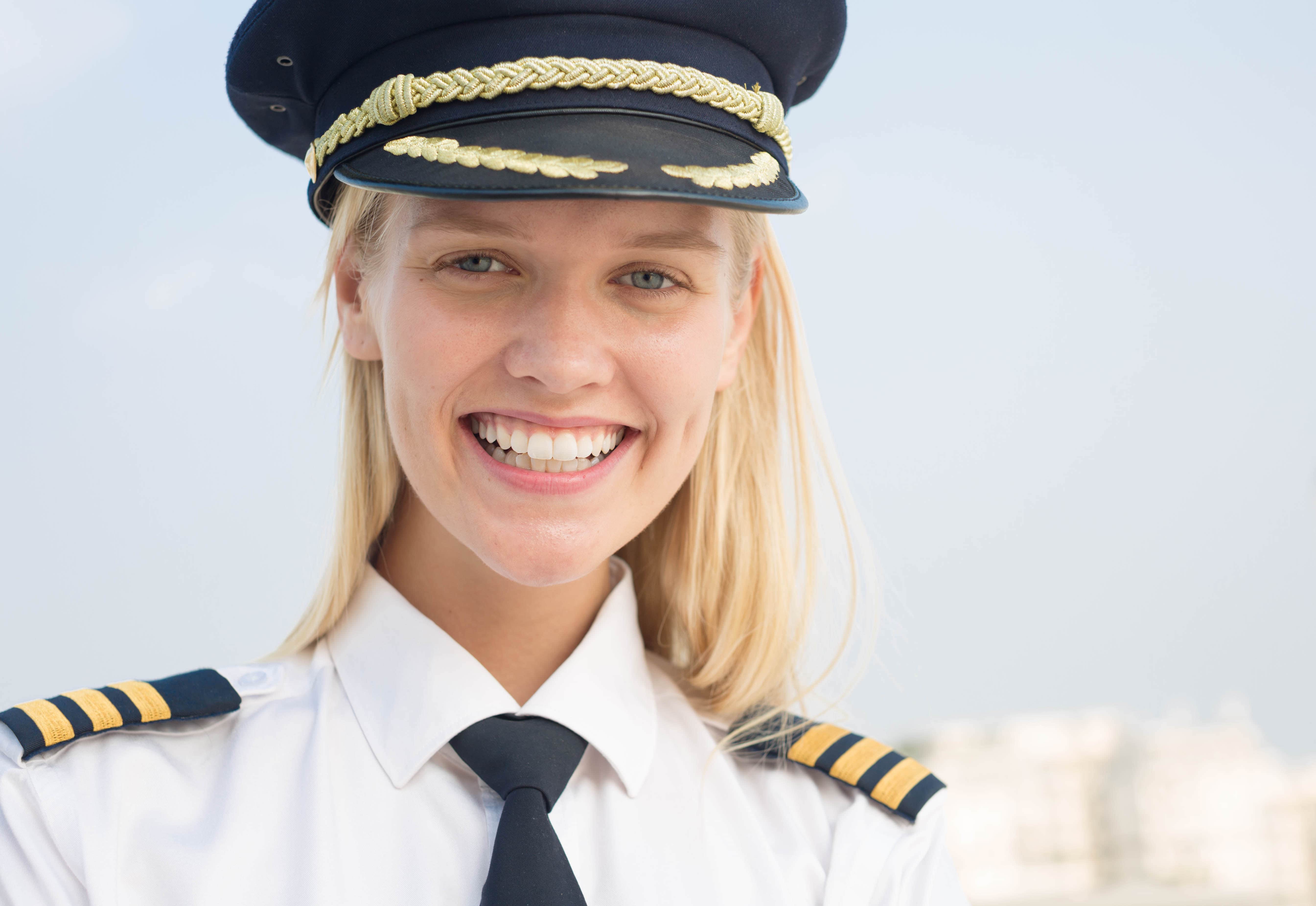 There are several reasons why you might consider becoming a pilot: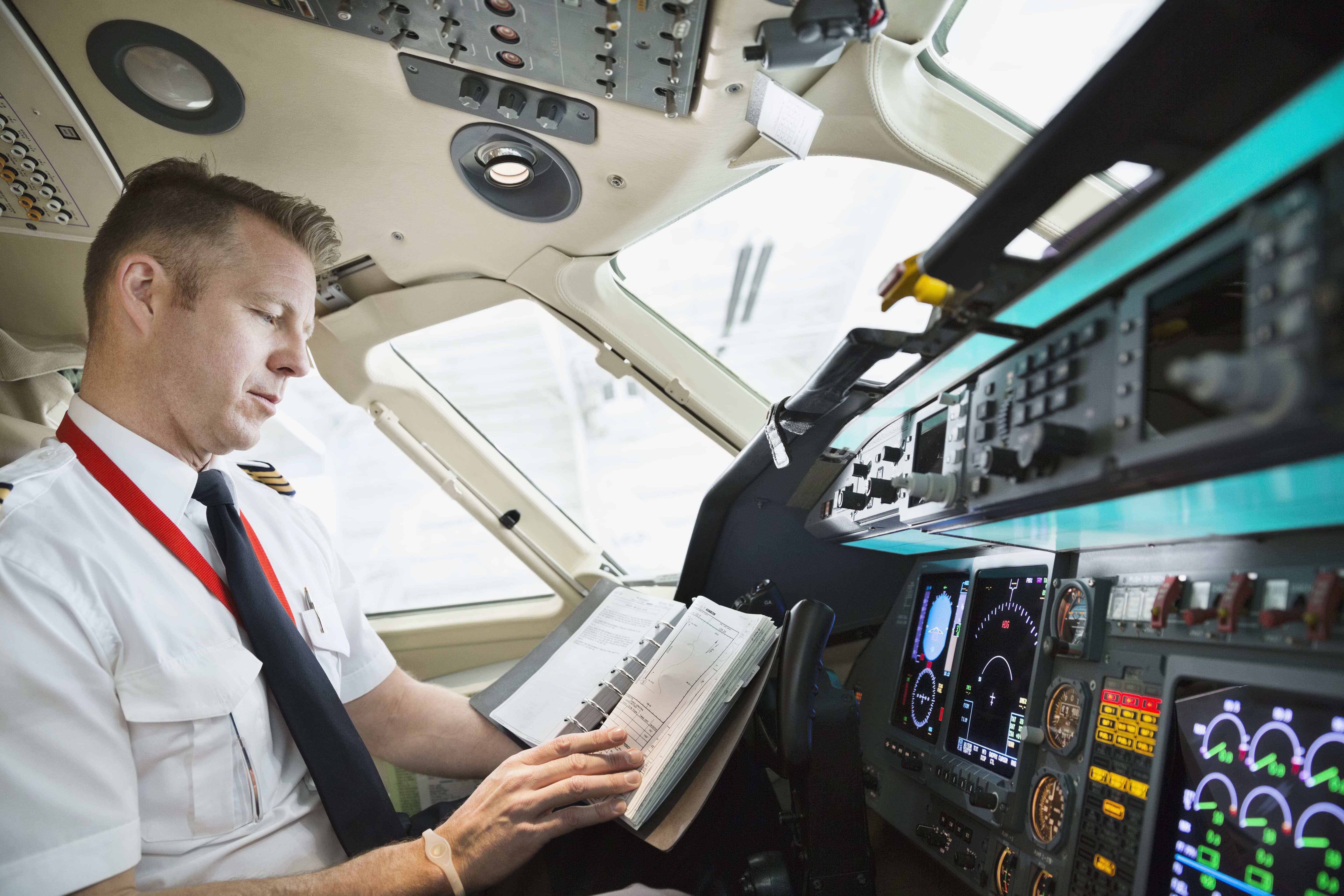 1. Adventure and Excitement
Being a pilot allows you to travel to different parts of the world and experience new cultures and landscapes. It can also be a thrilling and challenging career, as you are responsible for safely navigating a aircraft through various weather conditions and emergencies.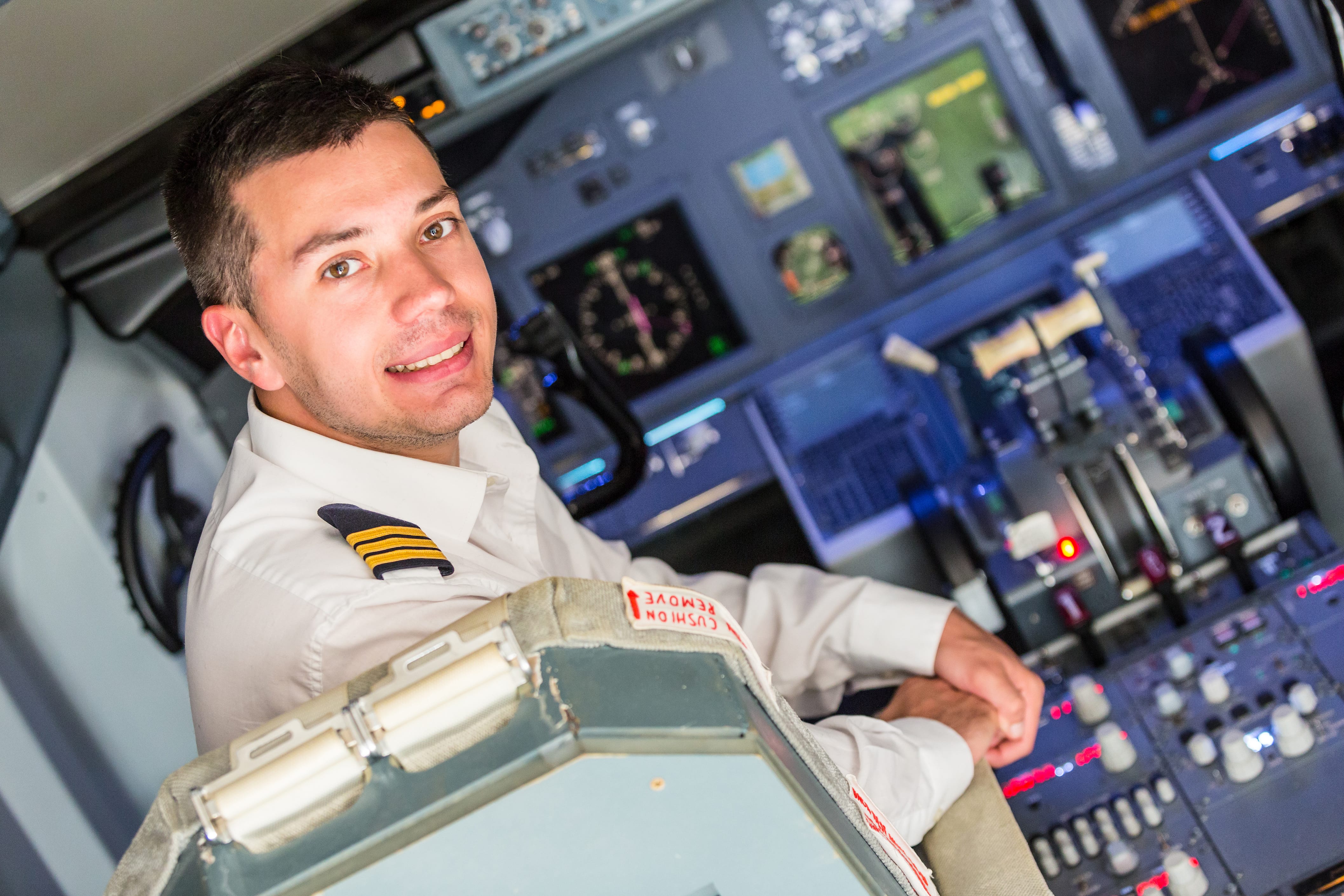 2. Career advancement opportunities
As a pilot, you have the opportunity to advance your career by becoming a captain or instructor. You can also explore other areas of aviation such as aviation management or aviation safety.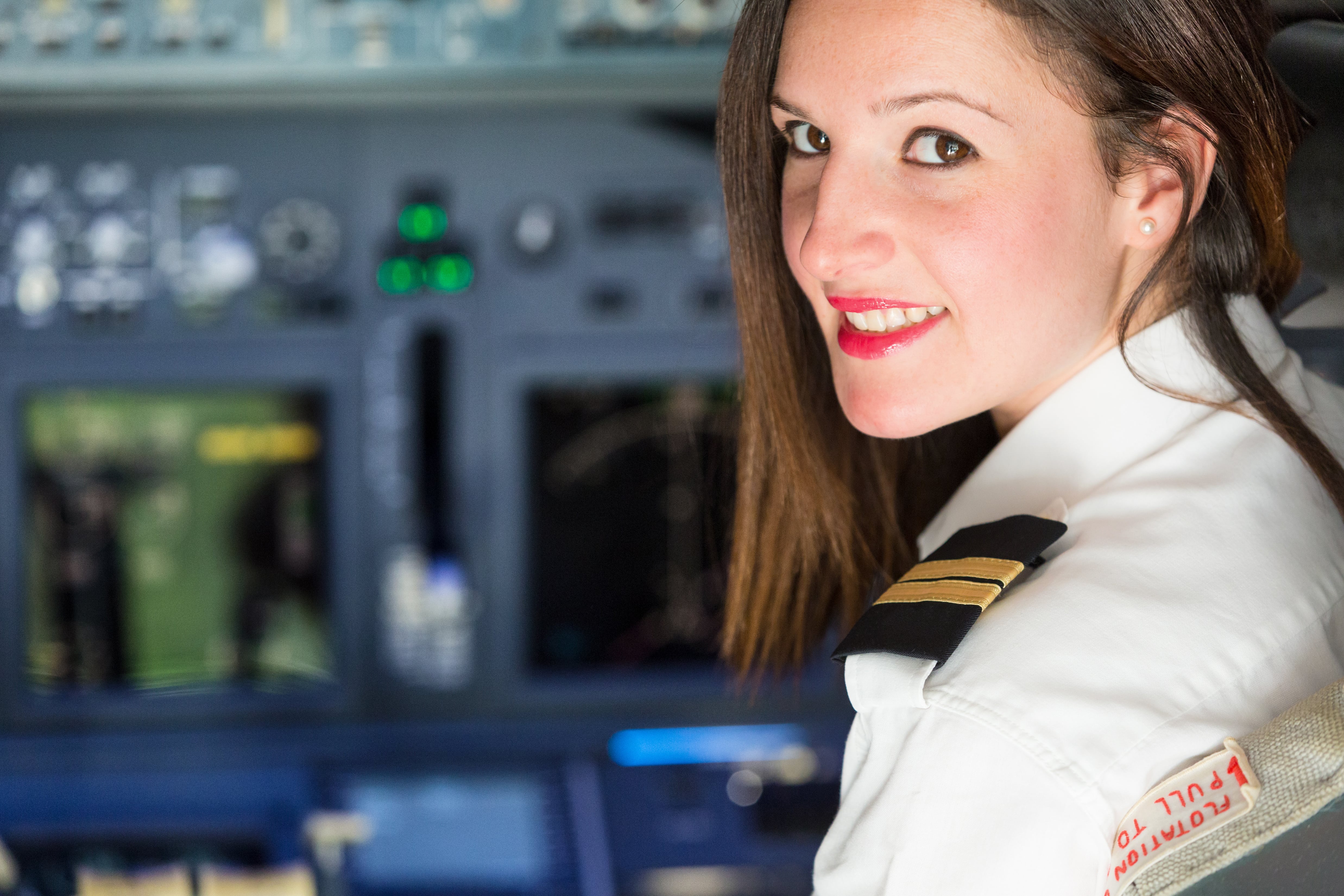 3. Competitive salary
Pilots often earn a good salary, especially as they advance in their careers. According to the Bureau of Labor Statistics, the median annual wage for airline pilots, copilots, and flight engineers was $121,430 in May 2019.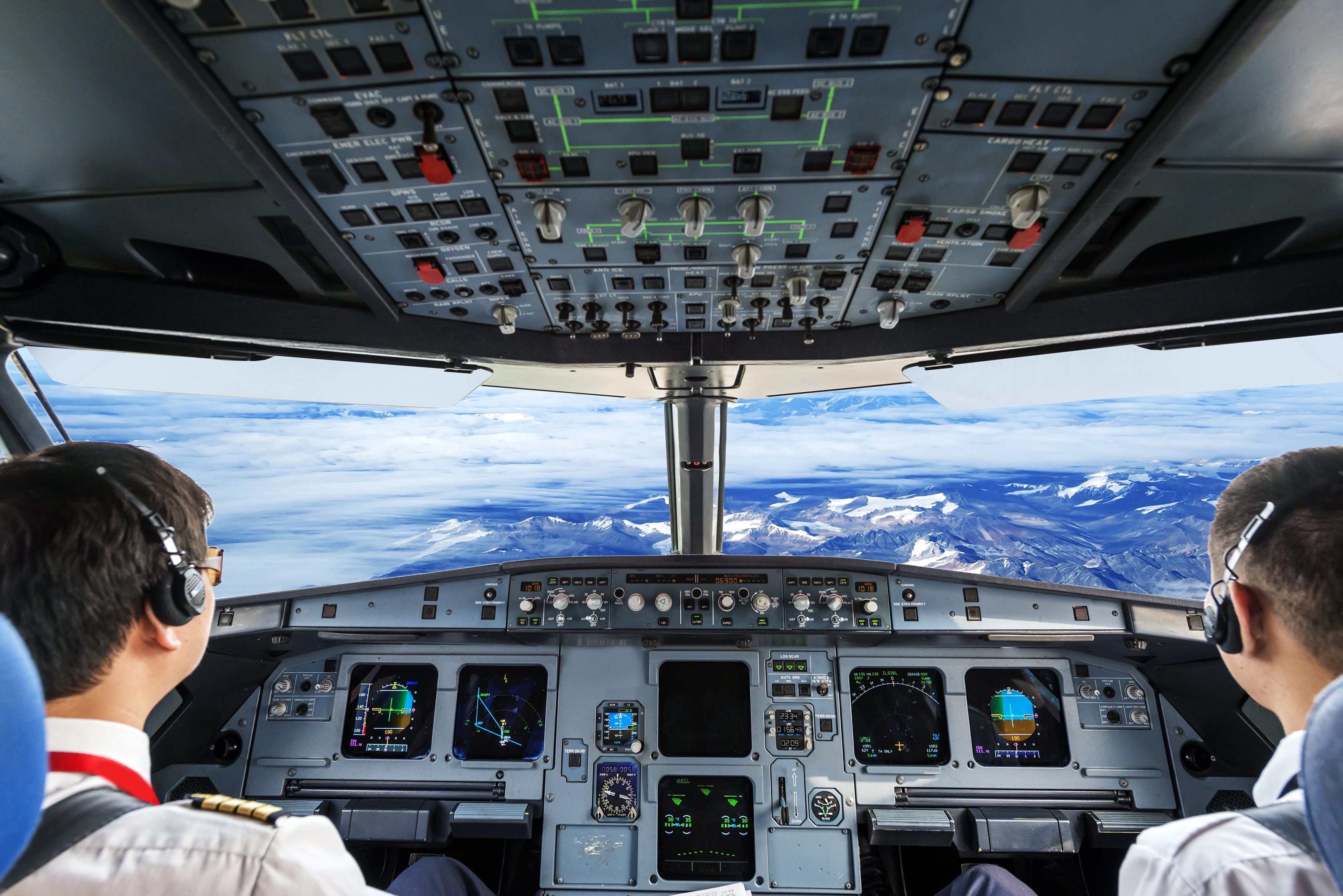 4. Job security
The demand for pilots is expected to grow in the coming years due to the increasing number of people traveling by air. This provides job security and stability in a constantly changing job market.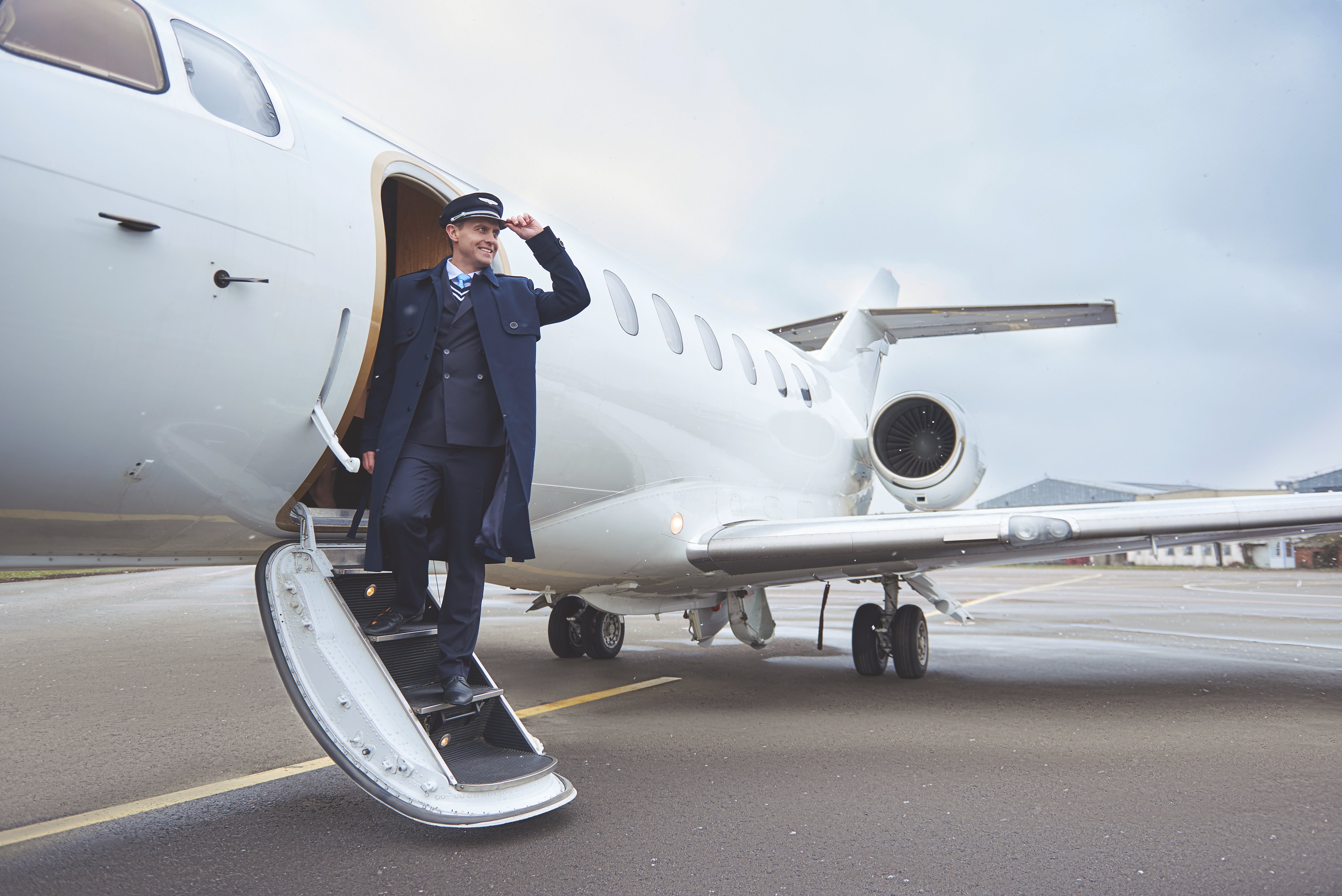 5. Personal satisfaction
Being a pilot can be a rewarding career as you have the opportunity to help people travel safely and efficiently. It can also be a sense of pride and accomplishment to successfully navigate a aircraft and achieve your goals as a pilot.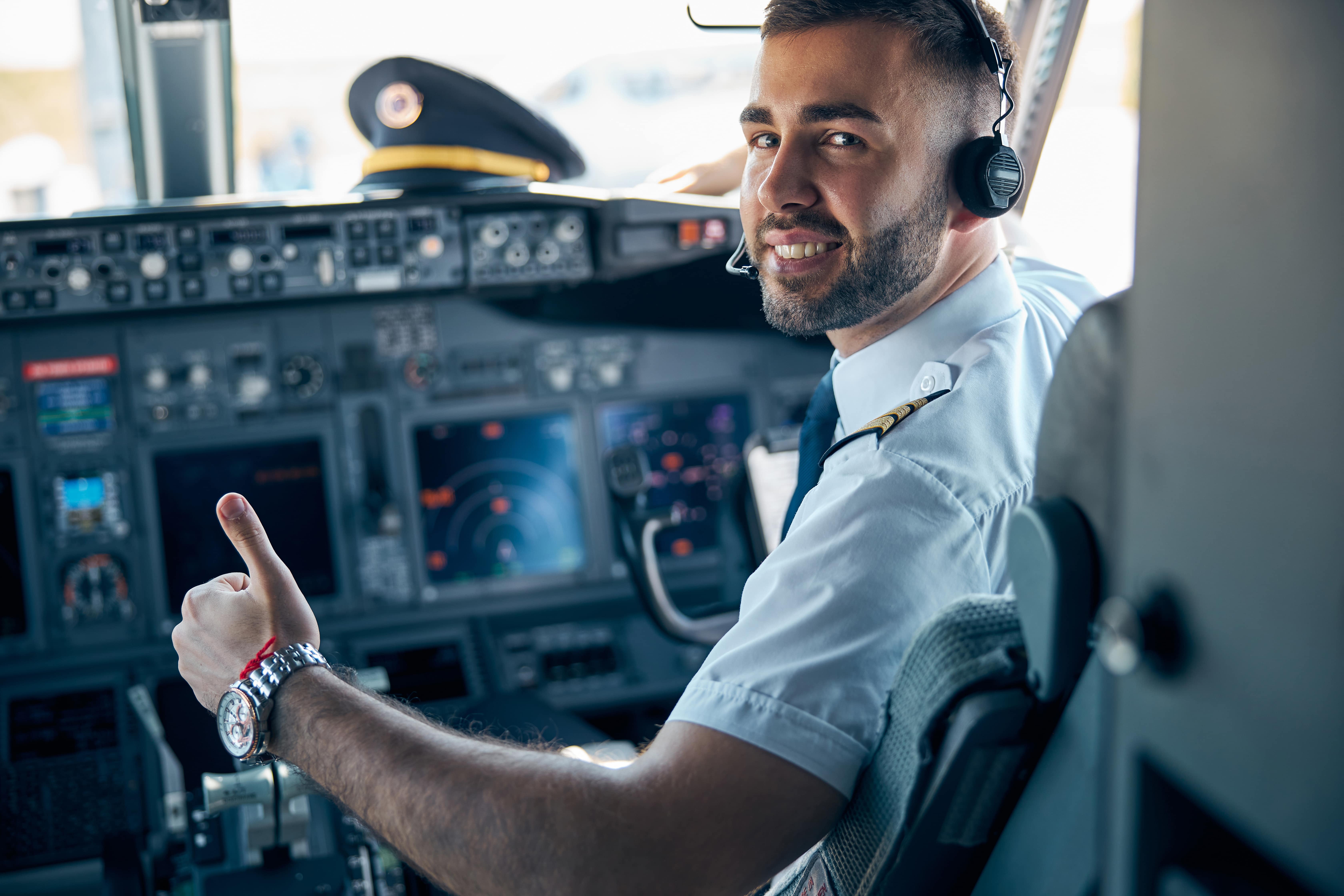 ---
To Learn More about how YOU can become a Pilot,