"Feet, what do I need you for when I have wings to fly?"

- Frida Kahlo
Shaun Can Fly!
Join AURORA AVIATION ACADEMY in congratulating SHAUN BILLEY!
Shaun has completed his FIRST SOLO FLIGHT!
Shaun is 17 years old, and is training at our VERNON FLIGHT TRAINING BASE.
Shaun is working toward his PRIVATE PILOT LICENCE (PPL), and this FIRST SOLO FLIGHT is a huge milestone in his Aviation Journey!
A Solo Flight is a flight where there is no Instructor Pilot onboard! Just Shaun, at the controls!
The range of feelings that one encounters on your First Solo Flight are immense, but at the end, when you have landed the airplane, taxied it in and shut it down, you know, you are now a PILOT! Still a STUDENT PILOT, but you have flown a plane, all on your own!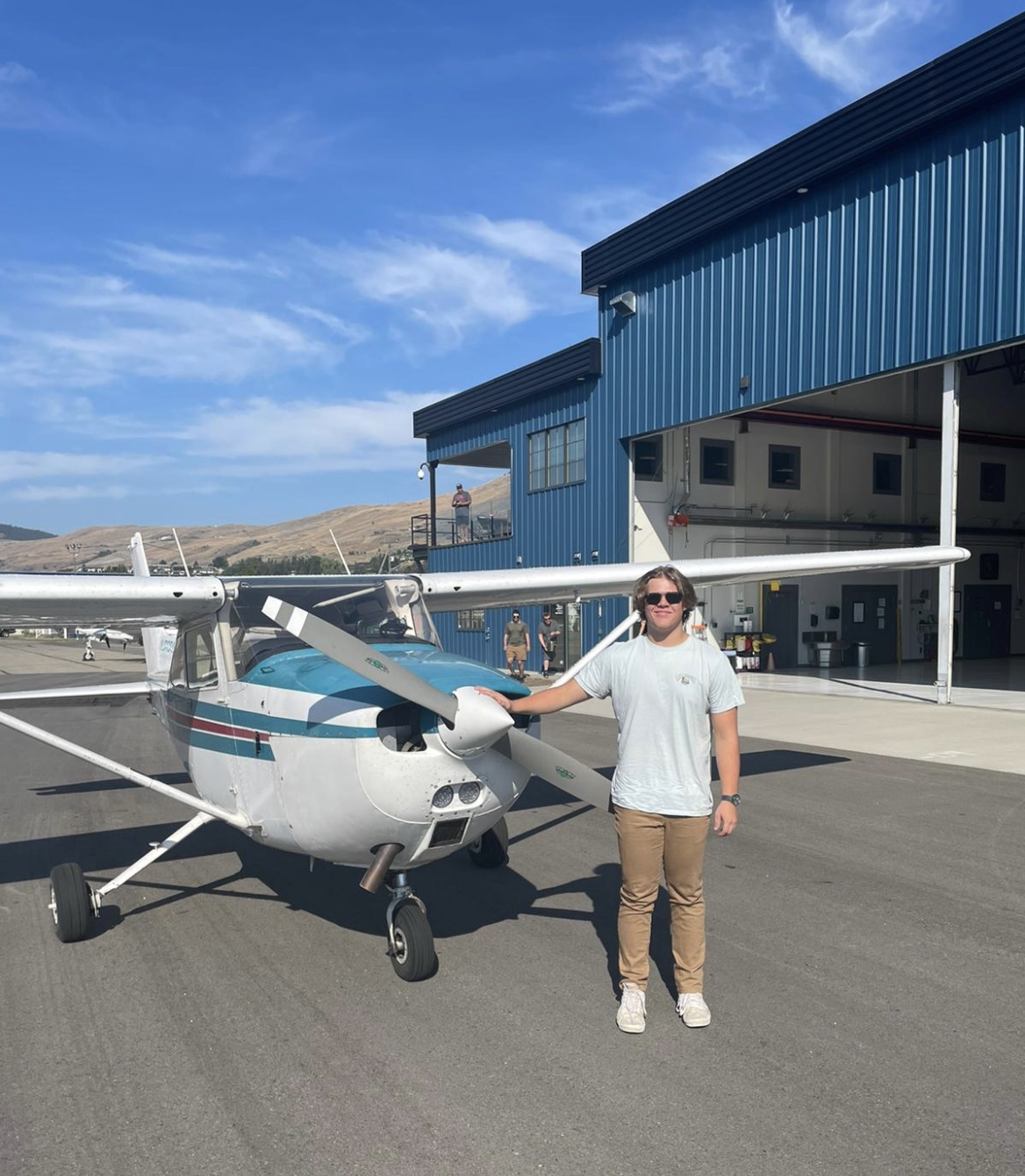 The aviation community, around the world, has a traditional way to celebrate a new Pilot's FIRST SOLO, and it's a wet one: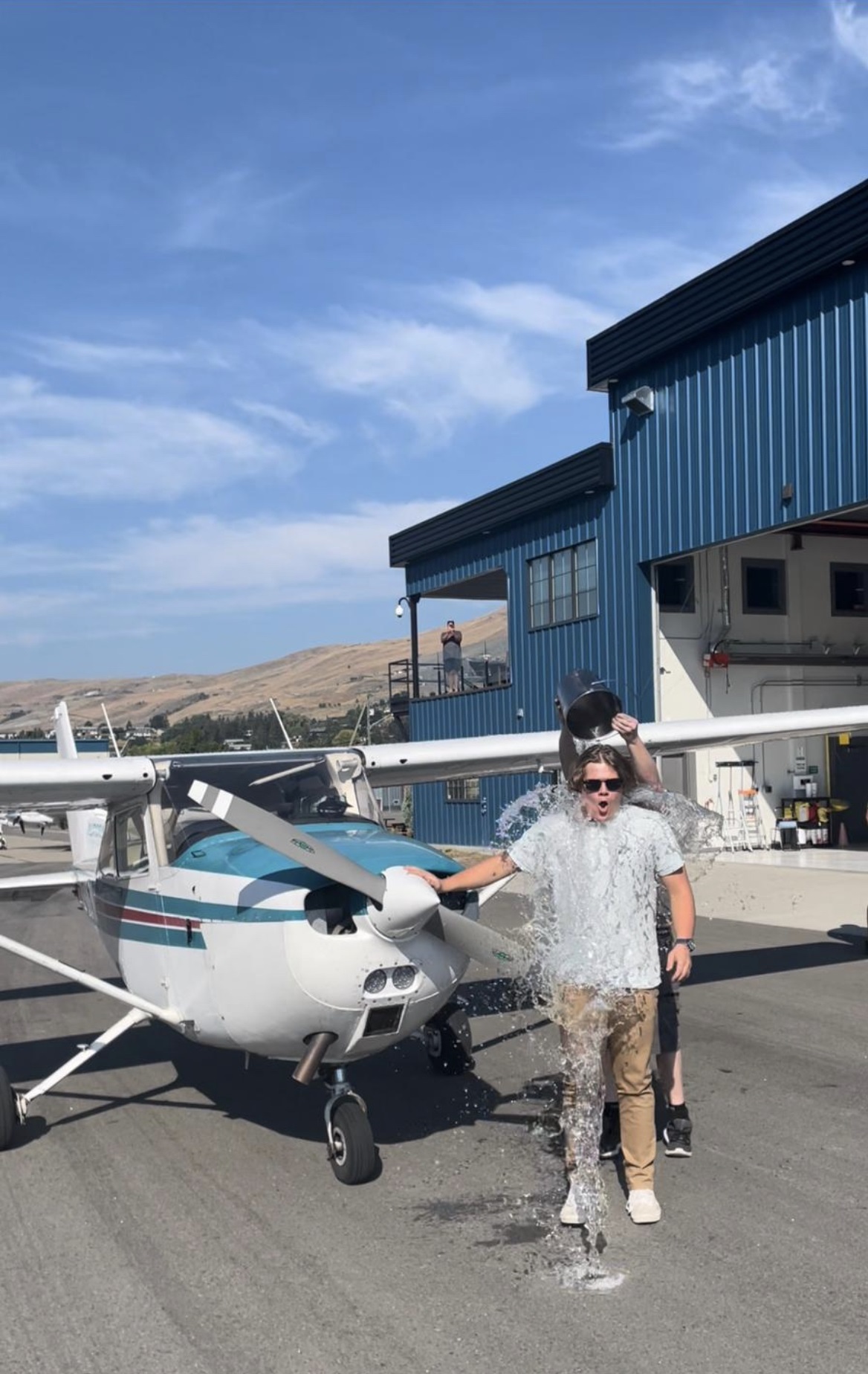 Are you interested in learning to fly?
AURORA AVIATION ACADEMY is YOUR source for PILOT TRAINING!
With 5 Flight Training Locations, and more to come, we are Canada's fastest growing Flight School!
We offer the full spectrum of Pilot Training Programs, to get you Flying-for-Fun, or to prepare you for an exciting CAREER as a Commercial Pilot!
Learn more about our programs, and about the many exciting Career Pilot Opportunities!
You can contact AURORA AVIATION ACADEMY here:
1.236.600.9500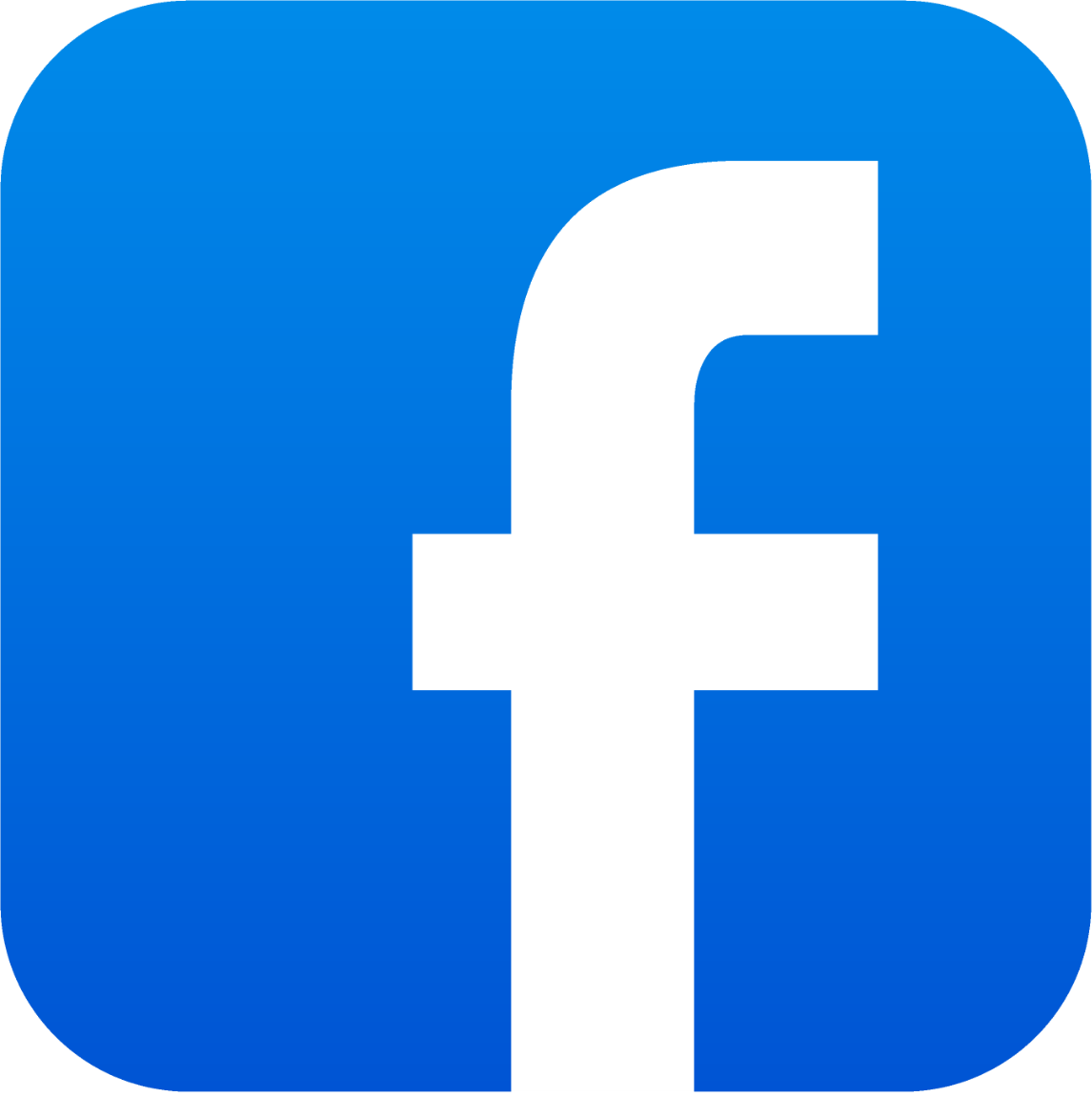 https://www.facebook.com/auroraaviationacademy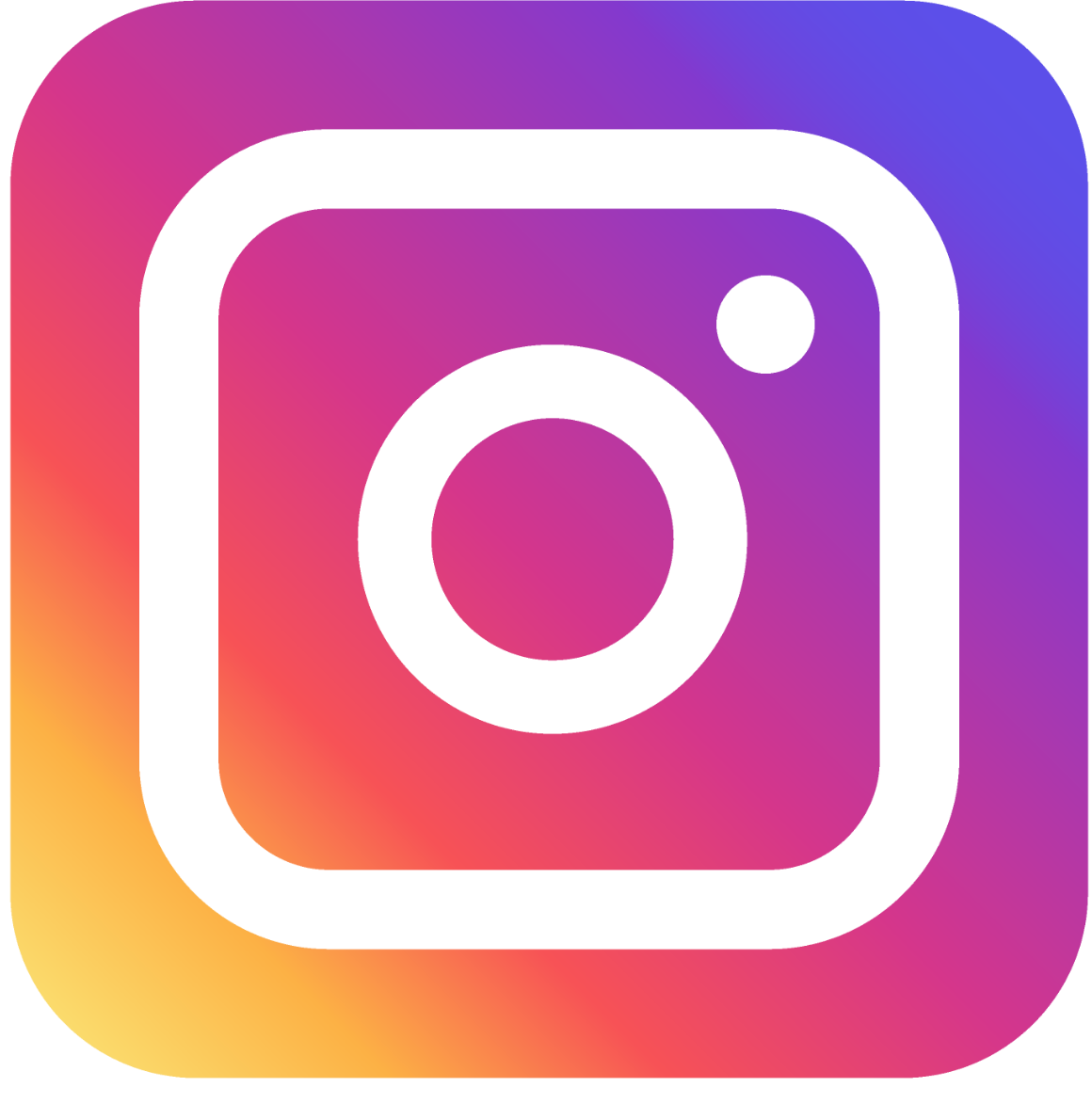 https://www.instagram.com/auroraaviationacademy/