Pilot Shortage Expected To Continue Through Next Decade
by Kerry Lynch - Jan 23, 2023 - 4:22 PM
A global pilot shortage is anticipated to extend through at least 2032, with North America anticipated to feel the brunt of it as post-Covid demand exceeds new entrants, according to analyst Jefferies. Citing recent insight from Oliver Wyman Global Aerospace partner Geoff Murray, Jefferies reported that the number of retiring pilots is improving from 13,000 in 2020 to 6,000 in 2022. In addition, Jefferies added that the global supply of pilots is also increasing.
Even so, that increase is surpassed by the surge in demand post-Covid, with an estimated shortage of growth of 11,000 in 2024. That shortfall could increase to 60,000 globally by 2032 "if mitigating actions are not taken," Jefferies further stated.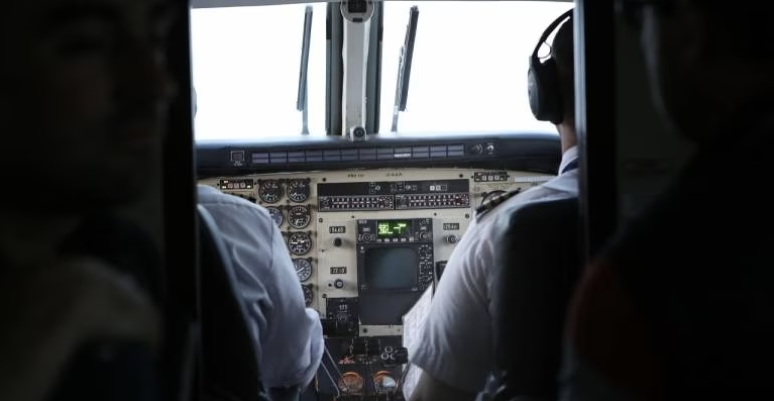 North America and Africa, albeit at a lesser magnitude, are the primary regions facing shortages. West Europe, the Middle East, South America, and Latin America will also experience shortages, but not to the same extent.
"The pilot shortage has arrived earliest in North America," Jefferies said, saying the gap of pilots is anticipated to be at 17,000 from 2025 onward. The rise in early retirements, exacerbated by Covid, with increasing demand is widening the gap, Jefferies noted.
An upward trend in Air Transport Pilot certificate issuances is not keeping up and retirements and new capacity likely will outpace that activity.
Please click the link below, to read this article at AINOnline:
https://www-ainonline-com.cdn.ampproject.org/c/s/www.ainonline.com/aviation-news/business-aviation/2023-01-23/pilot-shortage-expected-continue-through-next-decade?amp
---
To Learn More about how YOU can become a Pilot,