Can I use my RESP for Flight School?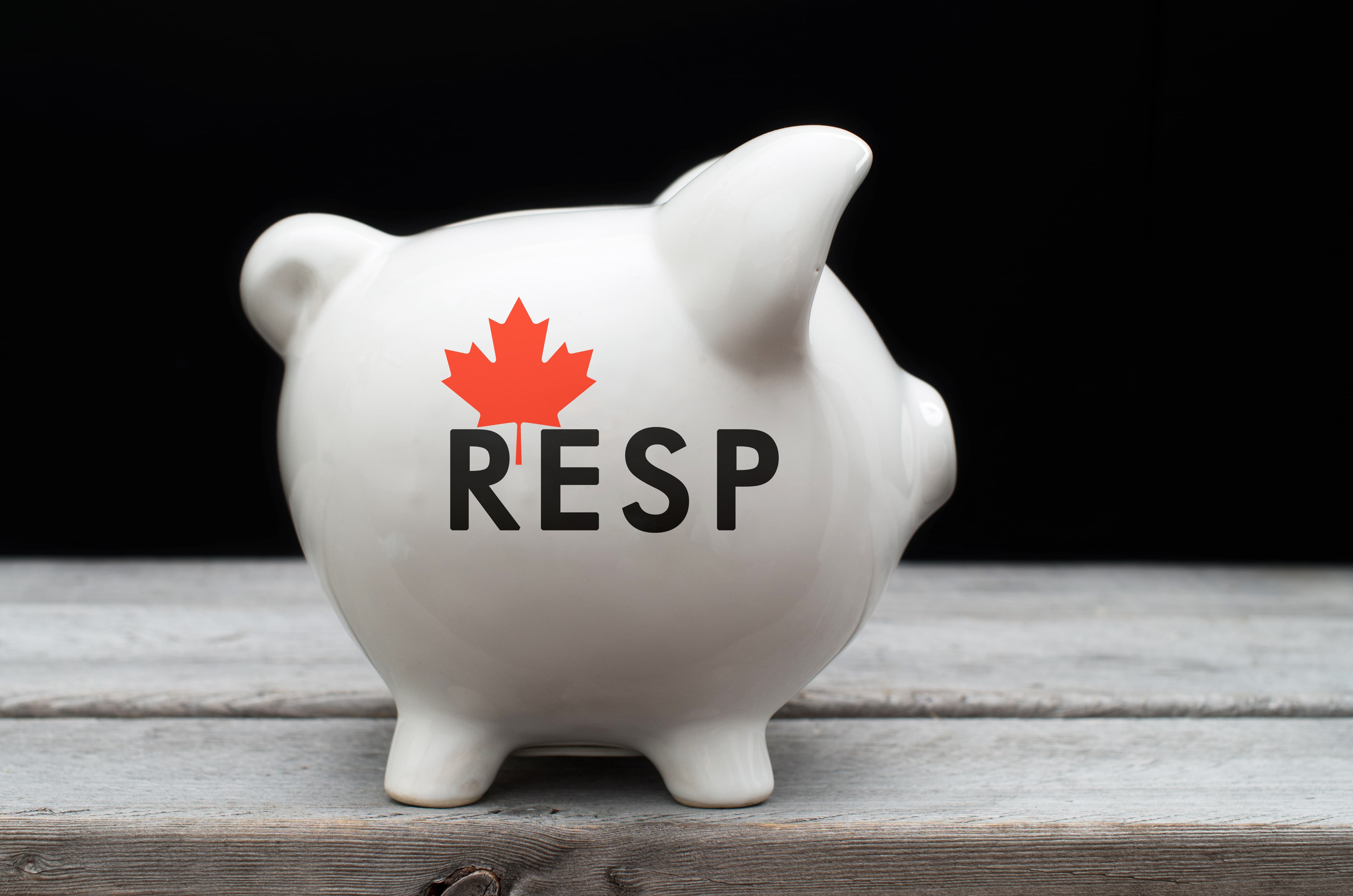 Yes, you can use your Registered Education Savings Plan (RESP) to pay for pilot training!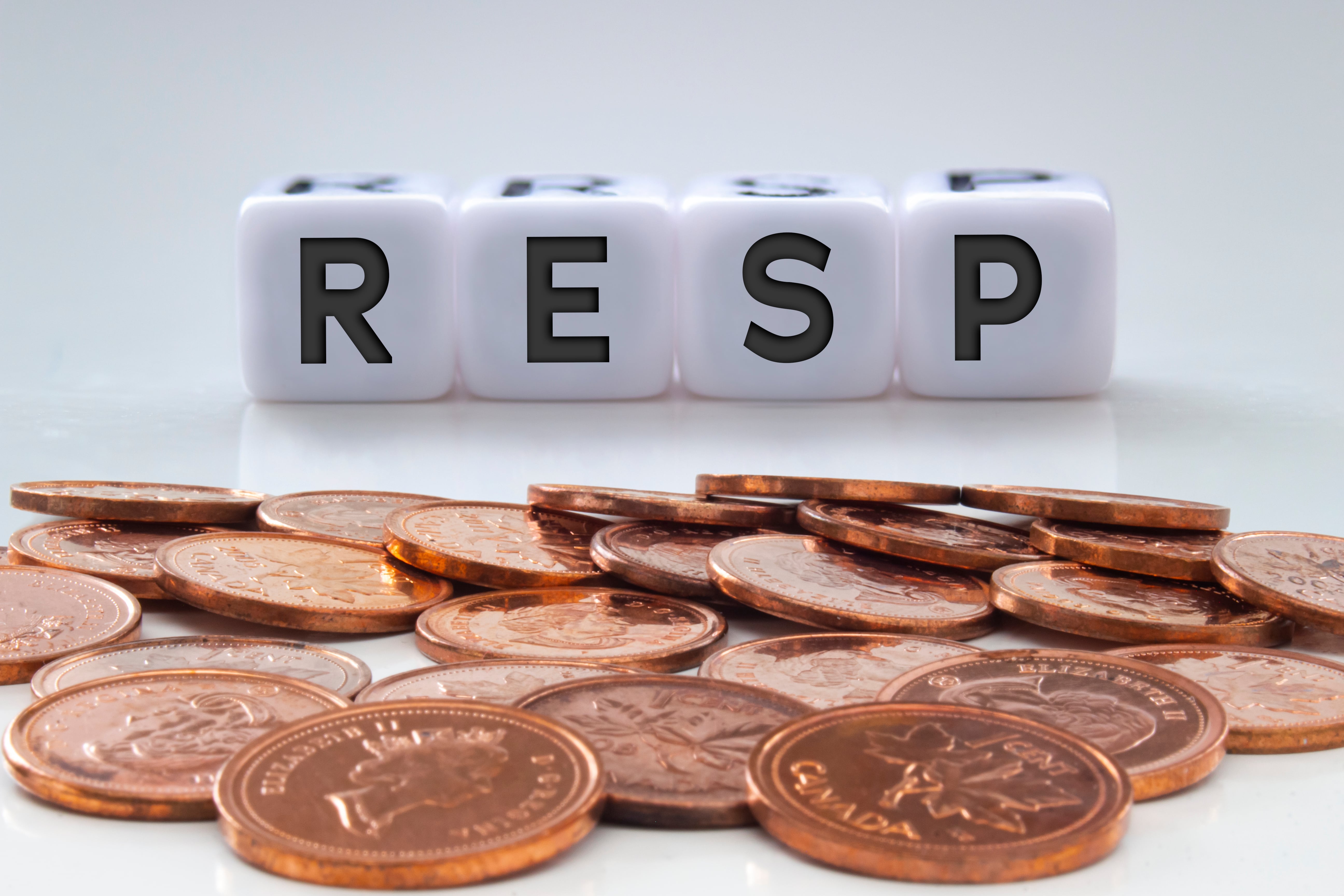 An RESP is a type of savings account that is designed to help families save for their children's post-secondary education. The money that is contributed to an RESP is tax-sheltered, which means that it will grow tax-free until it is withdrawn to pay for the beneficiaries' post-secondary education expenses.
The money in an RESP is not taxed as long as it is used for the designated education expenses such as tuition, books, and other related fees.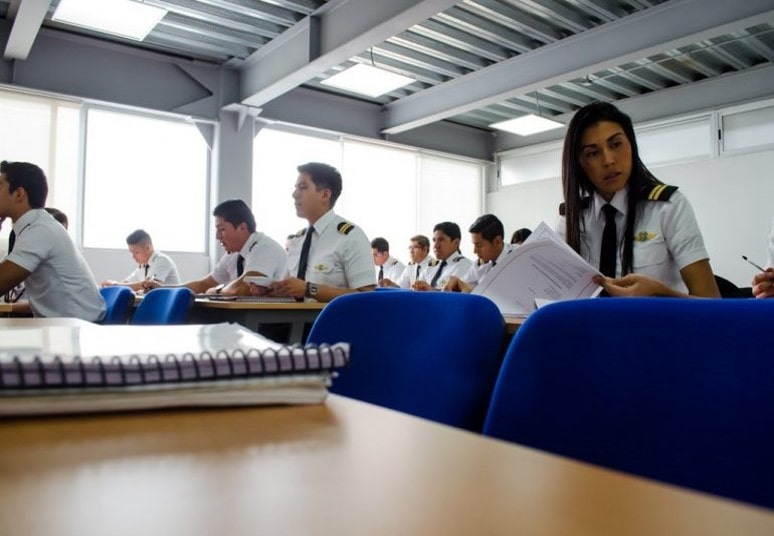 When it comes to pilot training, it is considered as a post-secondary education and it's eligible for funding through an RESP. The money that is withdrawn from the RESP is called the educational assistance payment (EAP) and it is used to cover the costs of the beneficiary's post-secondary education.
It's important to note that you should check with the flight school you want to attend to make sure that it is an approved post-secondary institution, otherwise, the EAP will not be available. You should also be aware of the rules and limits that come with the EAP, for example, it's subject to a 20% withholding tax and it can be used for tuition, books, equipment and other required materials but not for living expenses.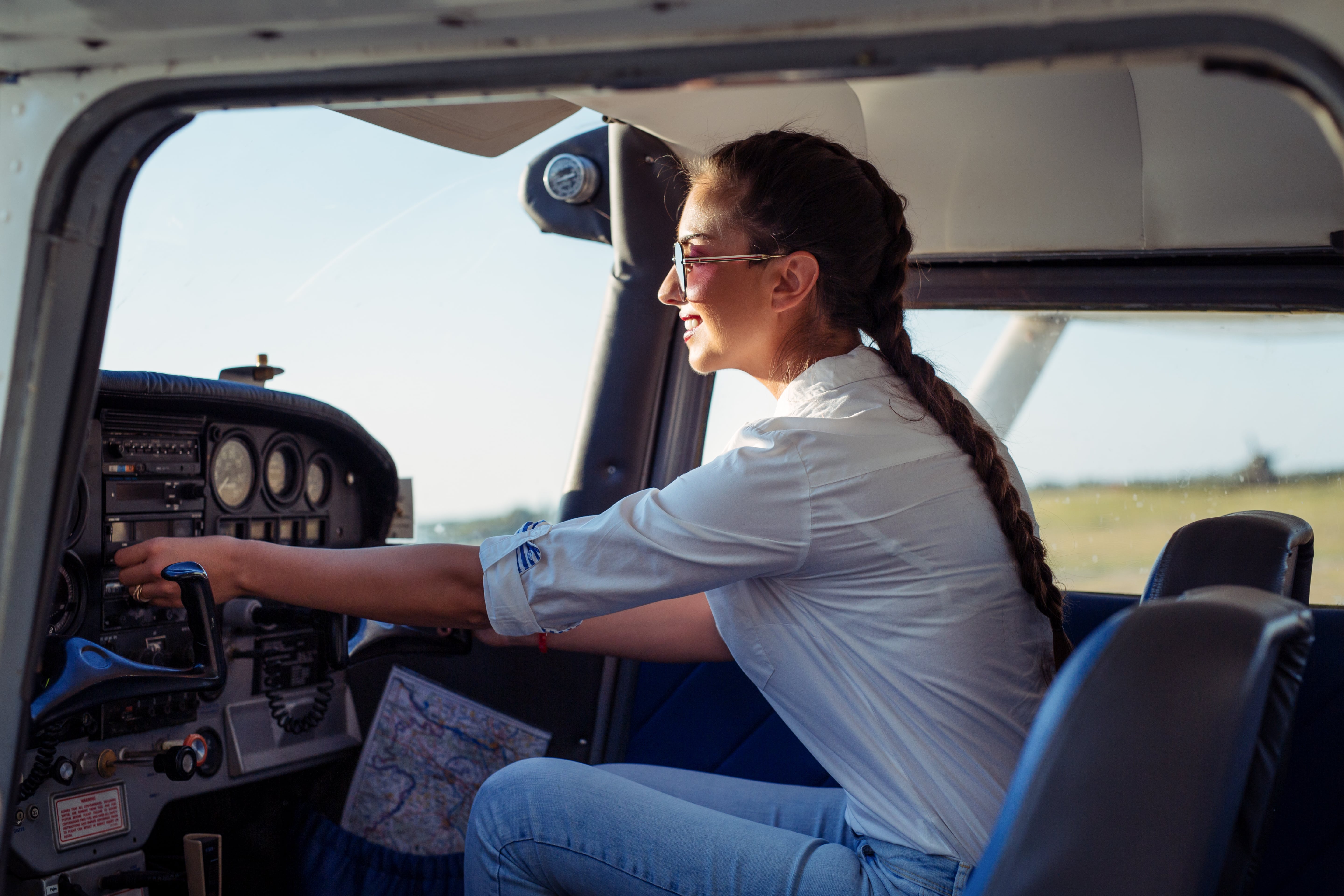 ---
To Learn More about how YOU can become a Pilot,